As you may know, we have a very special category on templamatic for Silex templates. Silex is a website builder which makes it easy to edit templates with drag and drop, and for advanced users with CSS and Javascript.
Silex is free and open source, driven by a community of developers and designers. It protects your data and ensures you stay free and use the standards.The community is calling us today to participate in a crowd funding campaign, and help make Silex better: free templates, tutorials and a mobile editor (responsive).
Behind Silex, there's a nonprofit organization, Silex Labs, that ensures Silex is still free, that it respects your privacy and web standards. On the other hand we use Silex to introduce beginners to the web business, Silex being a source of motivation and a tool to fight the digital divide.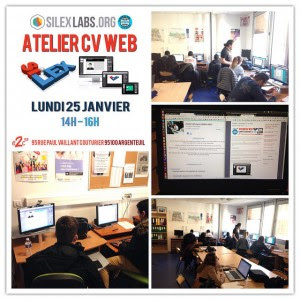 In April 2016 Silex Labs launches a crowdfunding campaign because we have the ambition to give Silex international concern by creating a multilingual documentation and tutorials. Moreover, your participation will allow us to free more templates to facilitate the starting of your website.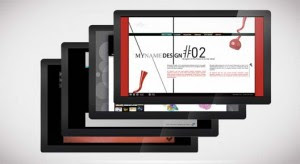 And finally, we invite Silex on your visitors phones and tablets by adding a publisher allowing to optimize the mobile version of your websites.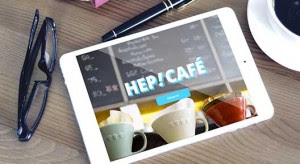 The majority of funds will be donated to the association and this new communication experience with Silex users will guide us in further developments.
Do not wait, take a look now!